Farewell to Graduating Students (2017)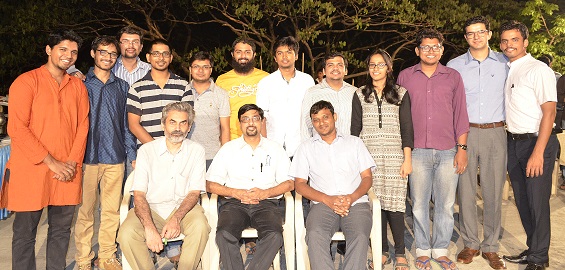 IEORSA,2017  had arranged a farewell for the students of M.tech 2017 batch and  M.Sc. students who are graduating in the year 2017. The program was attended entusiastically by current M.Sc. and M.tech students as well as the faculty members.
There was a small momento distribution program held in the department , where the faculty members gave valuable messages and regards to the students for their future . This was followed by a few fun activities and dinner.