Suraj Bharati
Program:  PGDIIT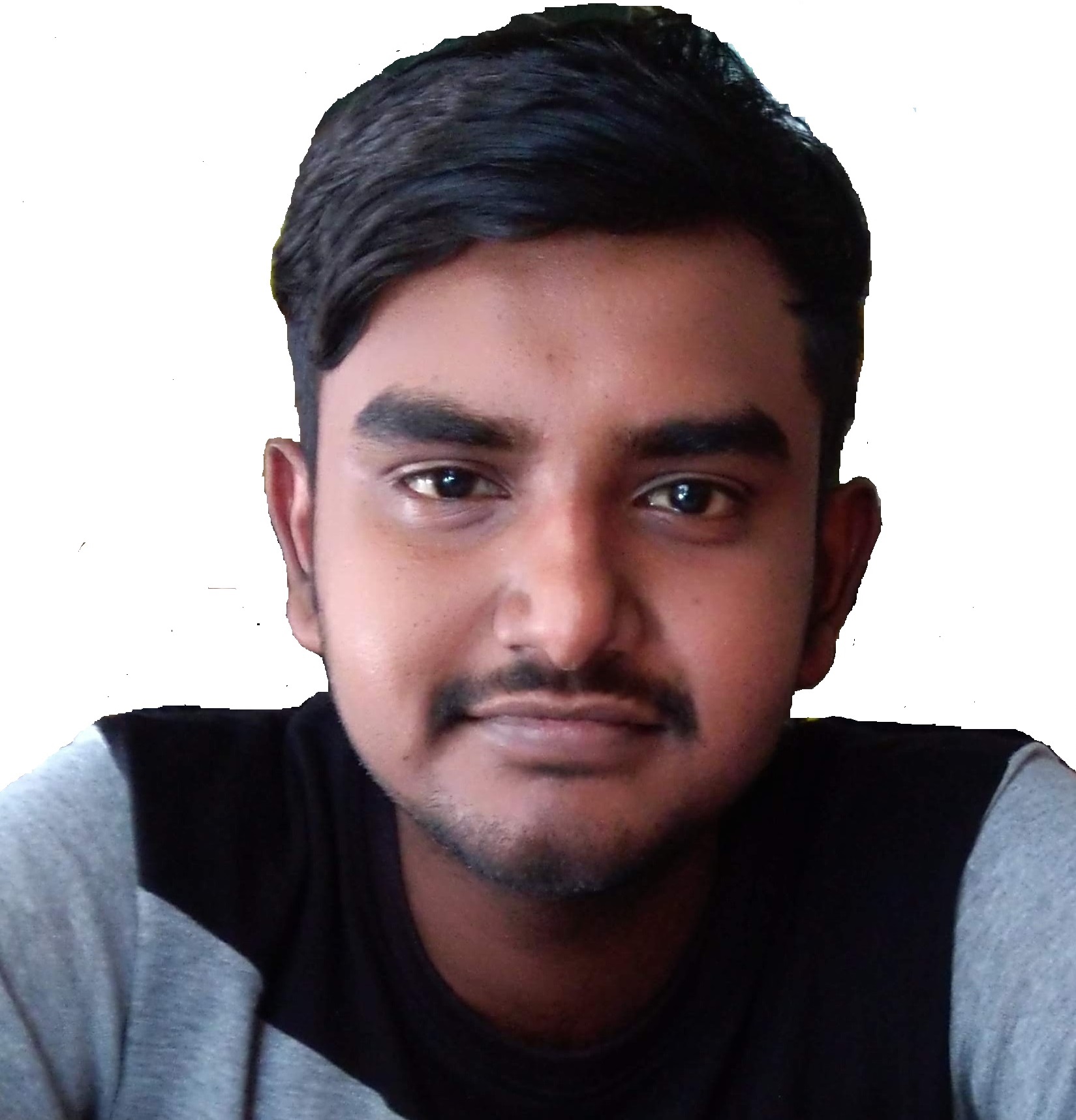 Year of Joining: July 2019
Academic Background: Bachelor of Technology in Textile Technology from GCETT, Berhampore, Murshidabad, West Bengal (2014-2018)
Academic Interests: Machine Learning, Data Analytics, Linear Programming, Supply Chain Management.
Course Completed:
IE 507  Modeling & Computation Lab
IE 601  Optimization Techniques
IE 611  Introduction to Stochastic Models
IE 603  Discrete Event System Simulation
IE 604  Systems Dynamics Modeling & Analysis
IE 615  Data Analytics in Operational Research
IE 714  Quantitative Models for Supply Chain Management
IE 716  Integer Programming: Theory and Computations
EE 769  Introduction to Machine Learning
Seminar Topic: Supply Disruptions and Optimal Network Structures in Supply Chain
Course Projects:
Real Estate Price estimation using Machine Learning Techniques.
Predicting Attrition of Employees using Machine Learning Techniques.
Support Vector Machines(SVM) from scratch and Nonlinear Decision Boundary using SVM
Other Interest: Playing Guitar, Travelling. 
Contact: bharatisuraj07@yahoo.com